DUBAI — Specialist mixed-use operator Kerten Hospitality — known for challenging the market with new concepts that combine innovative spaces for working, living and socializing — has signed a management agreement with Ayla Oasis Development Company to open the Cloud7 Residence Ayla Aqaba in June 2020.
Part of an inspiring collection of brands from Kerten Hospitality, Cloud7 Residence is a contemporary mid-market aparthotel concept and a unique destination for the next generation of traveler, with iconic buildings and boutique surroundings coupled with social spaces and state-of-the-art technology providing a modern, efficient and well-designed environment for guests.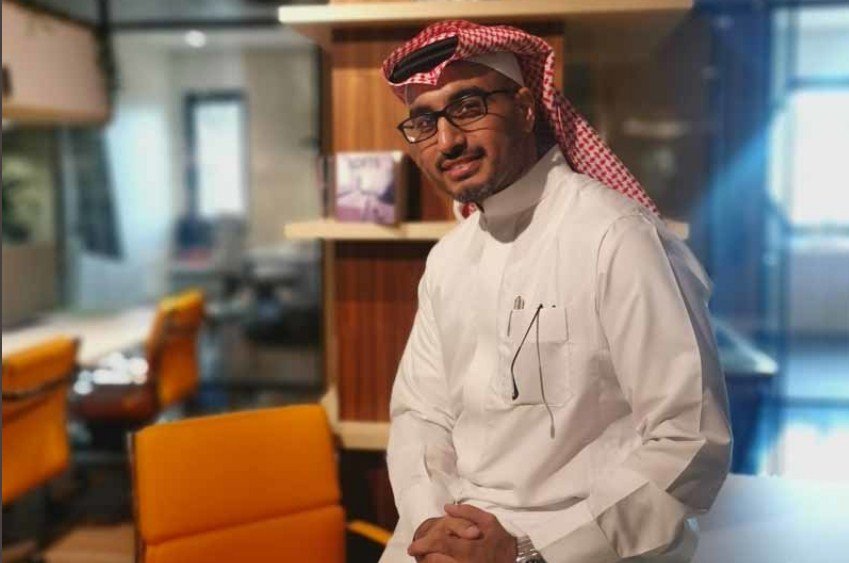 A key differentiator of the brand is its commitment to developing unique programs which encourage guests to venture off the beaten track to discover hidden attractions and experiences within the local neighbourhoods they are located in, enabling them to connect with locals in both a unique and memorable way.
Ayla Oasis is a game-changing waterfront development situated along Jordan's Red Sea coast, Aqaba. As an exclusive, mixed-use development, Ayla presents a thoughtfully considered mix of residential, touristic, commercial, and entertainment offerings, creating a well-balanced and dynamic community in an idyllic setting.
With direct access to the sea and some of the best diving and snorkeling sites in the world, Ayla is just five minutes away from Aqaba city — the nearest and easiest access point to Petra and Wadi Rum — and 10 minutes from the King Hussein International Airport.
The 75 key Cloud7 Residence Ayla Aqaba is in Ayla's trend-setting Marina Village, the creative hub of the Aqaba community. The Marina Village offers a wide range of dining and shopping experiences and access to a world-class golf course and beach club.
The one, two, three and four-bedroom serviced apartments are designed by Al Najwa, a young and dynamic boutique design studio based in Jordan, and showcase Kerten Hospitality's unique mixed-use approach, which perfectly complements Ayla's commitment to becoming the preferred accommodation choice for short, mid and long term stay in Aqaba.
Marloes Knippenberg, CEO of Kerten Hospitality, said: "We're very excited to sign our first project in Jordan, and what we expect to be the first of many. As a destination, Ayla Oasis in Aqaba has a lot to offer the growing number of people who prefer to rent or own a holiday home in a 'bleisure' destination — where business and leisure meet. Ayla Oasis Development Company's approach to creating an environment where people can live, work and play in one interconnected space is perfectly aligned with our approach, making it the ideal opportunity to introduce Cloud7 serviced residences, which provide long and short-term rentals, as well as the opportunity to own a 'home away from home' in a fully-serviced destination." — SG