The world's greatest economies are seeing a decline in demand for the heavy-machinery fuel that drives commercial activity, signaling the onset of a global recession. The drop in demand comes after China's manufacturing activity eased unexpectedly in March, according to a private survey. This has led to a slide in diesel prices, which is seen as an early sign that spending by households is waning.
Impact on Oil Prices
Oil prices have decreased from fears of a global economic slowdown affecting fuel demand. International benchmark Brent crude traded at $95.88 per barrel Friday, down from $97.17 at the start of the week. U.S. gas prices have also plunged towards $3 per gallon as demand drops due to reduced economic activity and travel restrictions imposed to contain the spread of COVID-19.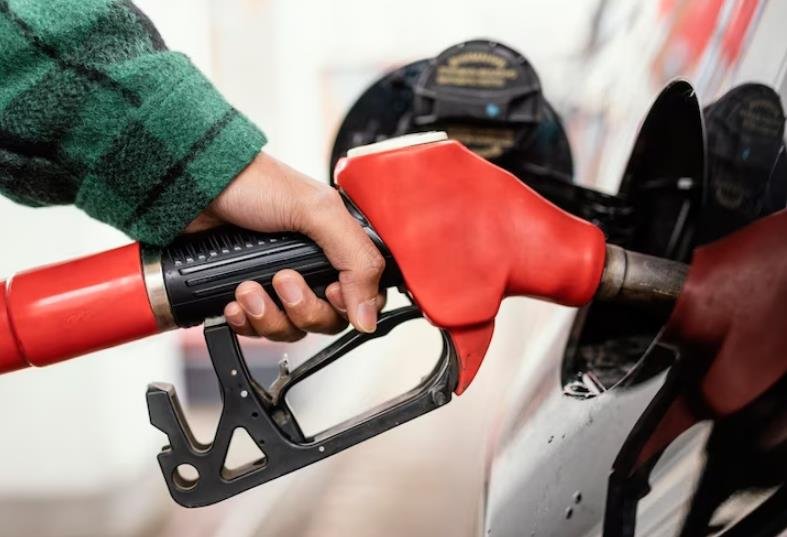 Impact on Global Economy
The drop in fuel demand is having an adverse effect on the global economy, with many countries facing slow growth and high unemployment rates due to lockdowns and other measures implemented to contain the pandemic. The World Energy Outlook 2022 report by the International Energy Agency (IEA) estimates that total fossil fuel demand will decline steadily from the mid-2020s by around 2 exajoules per year on average till 2050, an annual reduction roughly equivalent to India's current energy consumption levels.
Signs of Recovery?
Despite this gloomy outlook, there are some signs that suggest recovery may be possible soon if governments take action quickly and decisively. For instance, many countries have launched stimulus packages aimed at providing relief to businesses and individuals affected by the pandemic, while others are investing heavily in renewable energy sources such as solar and wind power which could help reduce dependence on fossil fuels over time.