Discord, the popular online platform for gamers and communities, has announced a new warning system and new features to protect its users from harmful behavior and content. The platform aims to educate and reform its banned users instead of permanently removing them from the service.
Warning System: A Chance to Learn and Change
Discord's new warning system is designed to help users understand how they violated the platform's rules and how it impacts their account. The system has multiple touchpoints that inform users of their warning or violation, the reason behind it, and the actions taken against them.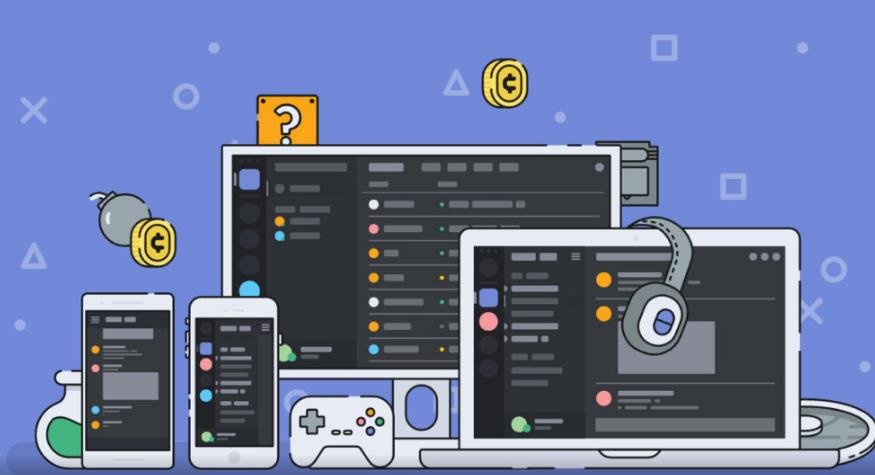 Discord said that the system is more transparent than bans because users can see what rules they broke and how they can avoid repeating them in the future. The platform hopes that by giving users feedback and another chance, it can encourage them to be better digital citizens.
Users who receive a warning or violation will have one of four account statuses: All Good, Limited, Very Limited, and At Risk. Depending on the severity of the violation, users may face account restrictions or a one-year temporary ban. However, Discord still has a zero-tolerance policy for the most serious violations, such as violent extremism and content that sexualizes children.
The warning system will be rolled out worldwide next week.
Teen Safety Assist: A Way to Protect Young Users
Discord also announced a new feature called Teen Safety Assist, which aims to protect its teenage users from inappropriate or harmful content and messages. The feature includes safety alerts, sensitive content filters, and parental controls.
Safety alerts will notify teens when they receive a message from another user for the first time. The alert will ask them if they know the person, if they want to chat with them, and if they want to report or block them. The alert will also remind them of Discord's safety tips and resources.
Sensitive content filters will automatically blur images and other content that may be inappropriate or offensive. The filter will be active in both direct messages and group chats. Users can choose to unblur the content if they want to see it, but they will also see a warning message.
Parental controls will allow parents or guardians to manage their teens' account settings and preferences. Parents can enable or disable features such as friend requests, server invitations, voice chat, video chat, screen share, and more. Parents can also review their teens' account activity and report any issues or concerns.
The Teen Safety Assist feature will be rolled out in the coming weeks.
Mobile Experience: A Way to Improve Performance and Customization
Discord also revealed some improvements to its mobile app for Android and iOS devices. The app has been made faster to launch and more stable to use. The app also supports some new customization options, such as avatar decorations and animated profile backgrounds.
Avatar decorations are frames that users can add to their profile pictures. They are available in different categories, such as animals, gaming, pride, spooky, and more. Animated profile backgrounds are moving images that match the avatar frame categories. These options are currently in early access for Nitro subscribers, but they will soon be available for everyone.
Nitro subscribers will also get a discount on these purchases. Nitro is Discord's premium subscription service that offers enhanced features such as higher quality video and audio, larger file uploads, custom emojis, server boosts, and more.
Discord said that these updates are part of its ongoing efforts to make the platform more fun, safe, and accessible for everyone.