Kenya's President William Ruto will ask China for a $1 billion loan to complete stalled road construction projects when he travels to Beijing later this month, his deputy said on Friday. Ruto's plan, which also includes a request to lengthen the maturity periods of existing loans, marks a shift in his stance on Chinese debt after his coalition criticised his predecessor's borrowing spree from China during last year's election campaign.
The Chinese loans, which stand at more than $8 billion, were used by former President Uhuru Kenyatta's government to construct infrastructure like roads, but many of these projects have since stalled after contractors left over unpaid bills. Ruto will tell Chinese officials that "Can we talk to see if you can add us time, so we can pay slowly, and add us a little money so we can finish road construction?" Deputy President Rigathi Gachagua said on the local Inooro FM radio station.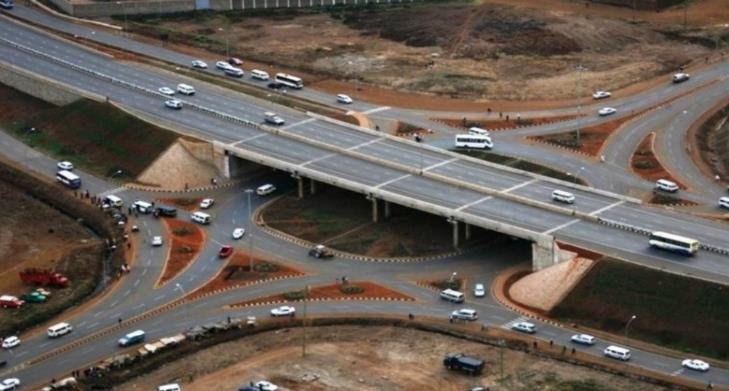 Kenya's Debt Burden and Budget Cuts
The surge in Chinese loans to countries like Kenya, before a slowdown in Chinese lending from 2019, has angered critics, pushed up debt loads and the subsequent repayment burden. The Kenyan government is spending roughly half of its revenue to repay debts that are falling due, official data shows, straining its finances. The situation has been compounded by foreign debt repayments, amid a steep weakening of the Kenyan currency.
The cabinet ordered all ministries to cut 10% of their budget on Tuesday, while the president's office imposed some restrictions on foreign travel by government officials to rein in expenditure. The budget cuts are expected to affect key sectors such as health, education and security, as well as development projects. The government has also announced plans to raise taxes on some goods and services to boost revenue collection.
China's Belt and Road Initiative in Africa
Africa was a focus of President Xi Jinping's ambitious Belt and Road Initiative, launched in 2013 to recreate the ancient Silk Road and extend China's geopolitical and economic influence through a global infrastructure development push. China has become Africa's largest trading partner and creditor, lending billions of dollars for roads, railways, ports and power plants across the continent.
But the Belt and Road Initiative has also faced criticism for creating debt traps, environmental damage and political interference in some countries. Some African leaders have expressed concerns over the sustainability and transparency of Chinese loans, as well as the quality and safety of Chinese-built projects. Some countries, such as Zambia and Ethiopia, have already sought debt relief or restructuring from China amid the COVID-19 pandemic.